Newsletter
2016-12-09
December 2016 Kwikweb Newsletter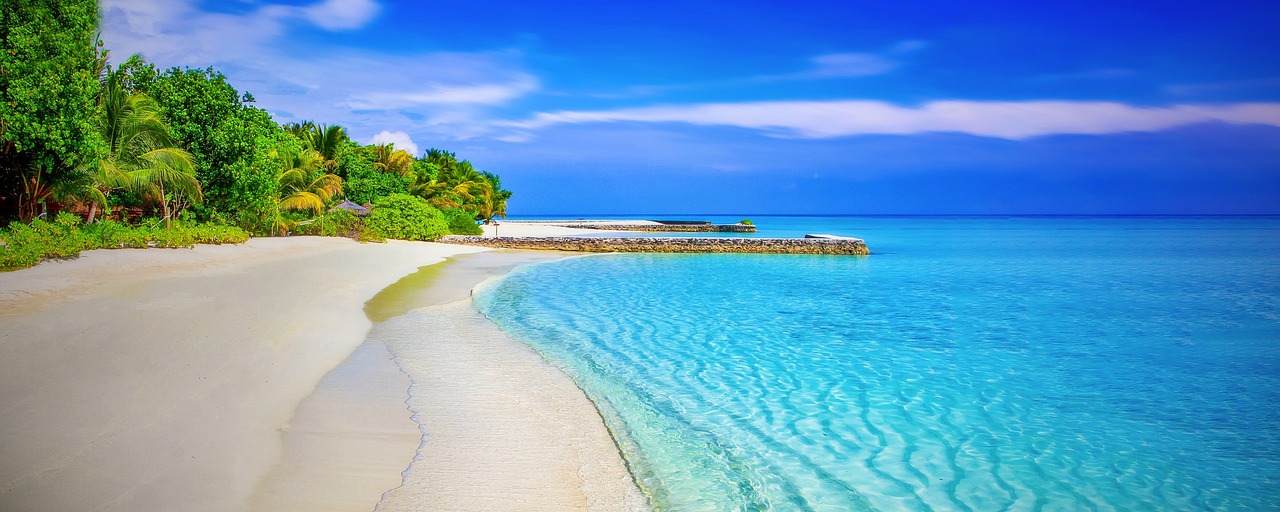 New Kwikweb features
We have recently added the following new features to the Kwikweb system:
Snapscan as a payment option in the ecommerce module (in other words people can now pay on your website with their Snapscan app)

The ecommerce module now also makes provision for "discount coupons"

You can now buy a domain instantly from our homepage. We are also having a launch price promotion of only R50* for a domain.(Ts&Cs apply) Go to Kwikwap.co.za and look under the More Info menu.
Need any help?
Please remember that we are more than willing to help you with anything related to your website or emails. If you can't get hold of your personal web design consultant, just visit www.kwikwap.co.za and find our contact details. There is also a handy Support form you can fill in to get instant assistance. See under More Info on www.kwikwap.co.za.
Highlights of a few old features
Here are some lesser known, but handy features in the Kwikweb system:
Text (SMS) Reminders (found under "Communicate With Customers")
This module allows you to setup automatic reminder sms's to people. It is great if you want to remind someone of something at a future date.

We all have that friend (or foe) that have been promising to give you something but never does? Set up a text message to go out every morning at 7 to remind him. Trust me, in a few days you will have what was promised to you.
Forms & Surveys
You can easily build enquiry forms to gather data. You can also add that form to every page of your website. There are a myriad of uses for such forms and surveys.
Online Ticket Sales
There is a mini Computicket module inside Kwikweb. So next time your school etc hold an event, use that module to sell tickets and save tonnes of manual work.
SEO Audit Tool (Search Engine Optimisation)
The most important pages of your website is Products & Services and About Us. At those pages you will find an SEO Tool which analyses your SEO effectiveness of each page.
PS: The most important thing about SEO is the amount of WRITING you put on your website (but it must be original and relevant). There are more info under Help-->How can I improve my web presence. If you need a writer then contact us at info@kwikweb.co.za
Personalised email and Gmail interface
Please don't tell me you still use a Gmail email address e.g. johnnyplumber1985@gmail.com ? You will look more professional if you use e.g. info@johnnysplumbing.co.za . To add an email account to your domain go to Settings/Admin and then Email Account Admin.
AND here is a twist … Gmail is a very good email program … and … you can link your professional email address (i.e. on your own domain name) to the Gmail interface.
In other words, you will be using e.g. info@johnnysplumbing.co.za on the Gmail interface.
To do that, go into your Gmail and add a pop account. For detailed instructions visit Emailhelp.co.za and then go to the page called Settings.
Little secret: We also use the Gmail email program as our preferred email program. It is way better than Outlook (sorry Mr Bill Gates).
Google Adwords service
Please keep in mind, we can help you with Google Adwords (aka Pay Per Click).
Go to Value Added and then Google Adwords (or just email adwords@kwikweb.co.za) . We charge a flat management fee of R500 per month. Then your Adspend should at least be R1000 pm.
Yes, it becomes expensive but remember it is highly targeted advertising and it works for most people.
PS: a) Beware of companies that charge per click because you don't know what portion is fees and what portion is actual ads.
b)We have access to a dedicated person at Google who help us to optimise your Adwords campaigns
6. Training
If you need any training on your website there are a few options available to you.
Your consultant: This is your first and normally the best option. Your consultant can train you on how to use the Kwikweb content management system so that you would be able to upload, delete or edit any content on your website.

Youtube training channel: We have over 70 videos on this channel that covers everything in the Kwikweb system. You can find it here. https://www.youtube.com/channel/UCo4qljquPu5itZjgMpNjMpg

We have free monthly training sessions in Centurion but booking is essential. See the schedule in your portal under Help->Scheduled Training.

Head Office: You are more than welcome to contact us on 021 072 0303 or ct@kwikweb.co.za if you need any further assistance.
* Domain Ts & Cs: R50 domain special applies to .co.za domains only and must be purchased via credit/debit card