Newsletter
September 2018 Newsletter - Kwikweb Consultants - 9 interesting points
- 2018-09-12
1. DAILY FREE DESIGN: Remember, head office is sponsoring one free design per day. Just email info@kwikweb.co.za to hear if a day's design is available. If not, try the next day. ​ 2. HTTPS (secure sites) is now the norm and Google will heavily penalise a website that is not "secure". Kwikweb sites gets the HTTPS SSL...
more
August 2018 Newsletter - Kwikweb - 6 interesting points
- 2018-08-13
1. LIVE TRAINING: We are holding a Facebook Live broadcast to show everyone how to activate and run the Ecommerce module (online ordering/selling). Make sure to like Kwikweb's page on FB because that is where we are going to broadcast the training. Tuesday 21 August 2018 10:00 https://www.facebook.com/Kwikweb/ 2. DAILY FREE DESIGN...
more
Kwikweb sales agent special Sept 2017
- 2017-09-01
Kwikweb is taking in a team of 7 interns during September 2017 who will be doing their "graphic design internship" with us. These designers need to be kept busy and will design websites for free during their tenure here. We are inviting you give away websites during the month of September AND we will pay you R500 for every website t...
more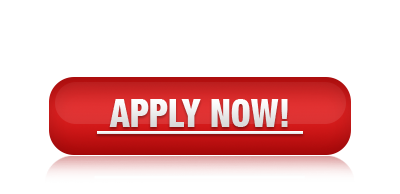 Kwikweb Sales Pack giveaway July 2017
- 2017-07-19
Kwikweb are looking for sales reps. If you are a keen salesperson who wants to make a lot of money, easily, then read on. We want sales agents to sell our "off-the-shelf" websites, that is ready-made websites. We have hand crafted over 700 websites for 70 different industries. All you need to do is to show potential clients the co...
more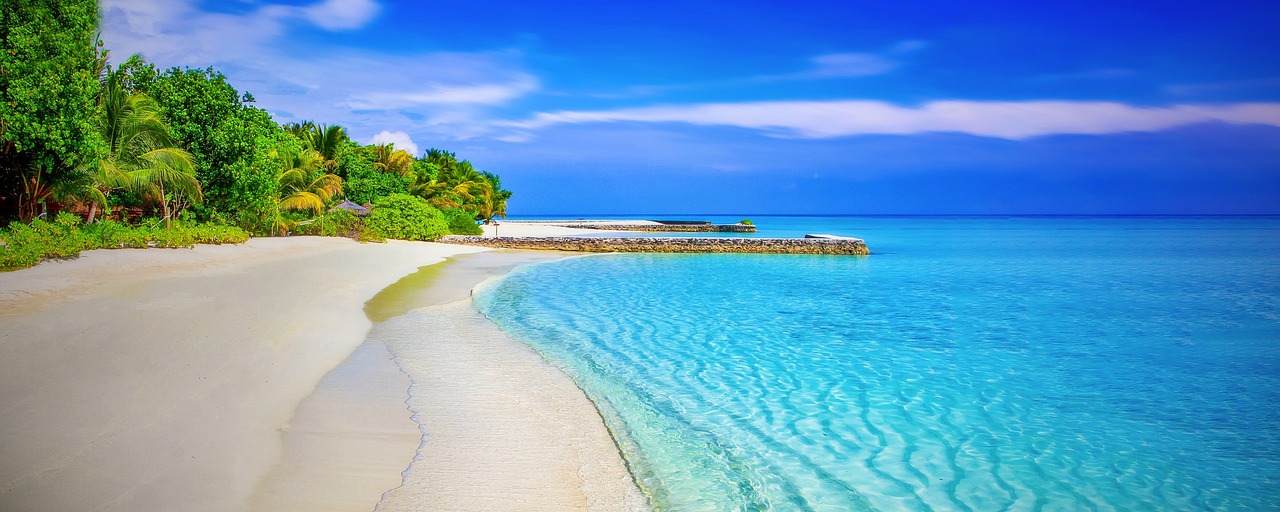 December 2016 Kwikweb Newsletter
- 2016-12-09
New Kwikweb features   We have recently added the following new features to the Kwikweb system: Snapscan as a payment option in the ecommerce module (in other words people can now pay on your website with their Snapscan app) The ecommerce module now also makes provision for "discount coupons" ...
more
April 2016 Newsletter
- 2016-05-09
Hi Guys   It has been a busy few months and we are almost at the halfway mark of 2016! We would like to thank everyone for the continuous work and effort you put in and for everyone who participated in our bonus incentive structures.   We are working on lots of new projects at head office to improve our system and also to h...
more